Home
Cozy Mods
Cozy Links
About Me
Cozy Specs
Cozy Costruction

My WEB Hit_o_Meter
Dear Aviator/Canardian,
I have created this WEB page to share my experiences in my interests with you. I hope you find pleasure in browsing around and please, do not hesitate to contact me or ask any questions.
My Latest picture of painting efforts.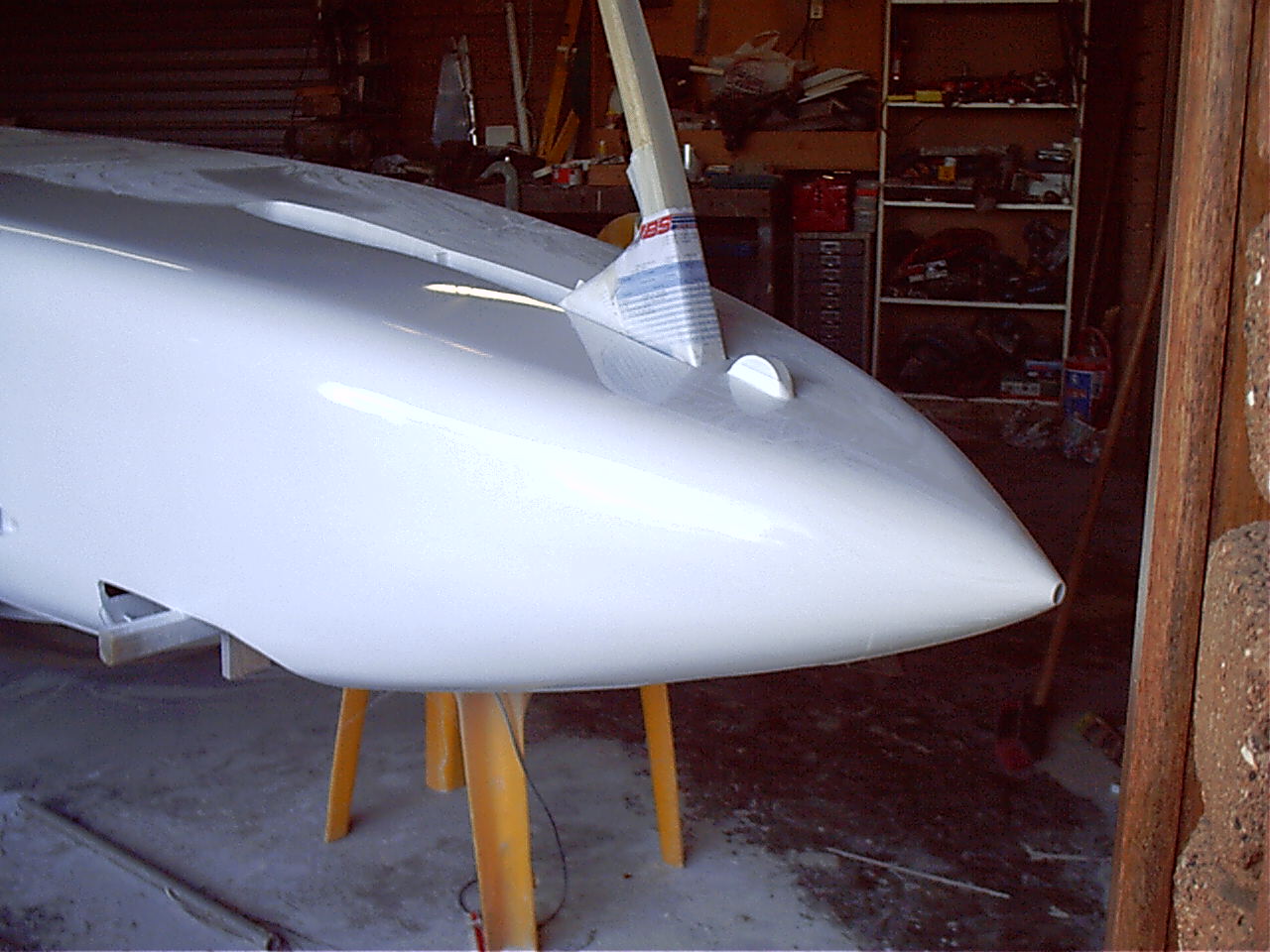 Please report any broken links.

Contact Information.
Telephone

+27-82-456-3243

Postal address

PO Box 347, Rant & Dal, 1751, Gauteng, South Africa

Electronic mail

General Information: qmain@softhome.net

Last updated: 13-09-04 04:41 AM